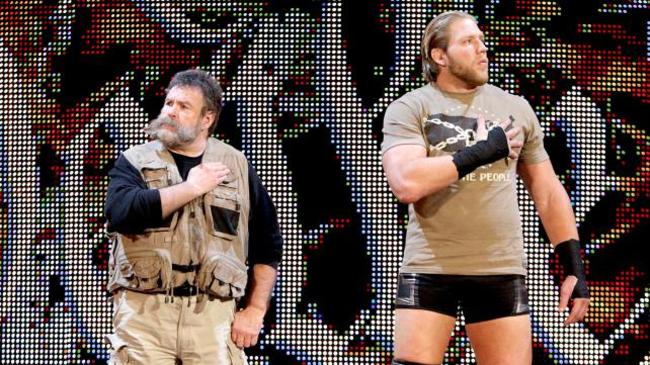 WWE Main Event is coming to you live from Nashville, Tennessee!
The main event of the evening is Real American Jack Swagger vs. the Big Show. Both of these superstars were involved in some curious scenarios last night on Raw. It seems most of the WWE universe expected the Intercontinental Championship No. 1 Contender Tournament to end with Swagger facing former tag team partner Cesaro. However, Swagger lost his first-round match against Sheamus, despite dominating Sheamus for most of the match.
Big Show didn't have much to do on Raw, however he did interrupt Damien Sandow's self-important promo with a KO punch to Sandow's face. Personally, I was expecting a Big Show heel turn and the segment ending with Show offering a sympathetic ear to Sandow, but alas, that wasn't in the cards.
Regardless, these two powerhouses square off tonight in what should be an entertaining fight!
Official Notes:
Big Show vs. Jack Swagger (with Zeb Colter)
Bridgestone Arena; Nashville, TN
LIVE on WWE Network tonight at 6pm (7 central, baby!)
Re-run on ION Television tomorrow night, same time